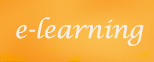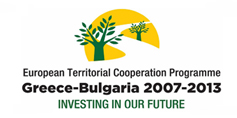 Michael Th. Pipiliagopoulos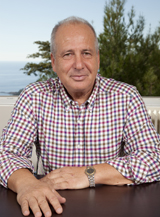 Address:
Technological Educational Institute (T.E.I.) of Kavala,
Department of Business Administration,
Agios Loukas, 65404, Kavala
Phone number: 0030-2510-462211
Fax number: 0030-2510-462211
e-mail address: m_pipil@teikav.edu.gr
Position
Lecturer of Accounting since 2005.
Academic Qualifications
B.Sc. in Law & Economic Sciences, Aristotle University of Thessaloniki, Greece
Μ.Sc. in Economic Sciences, Aristotle University of Thessaloniki, Greece
Subjects Taught
Financial Accounting Ι (Semester Α)
Financial Accounting ΙI (Semester B)
Managerial Accounting I (Semester C)
Managerial Accounting II (Semester D)
Collaboration with students
Monday 10:30-12:30, Thursday 8:30-10:30 and 12:30-13:30.
Professional Experience
Head of financial and executive services in numerous private companies and industries from 1980 to 2005.
Teaching Experience
T.E.I. of Kavala, companion professor of the Departments of Accounting and Business Administration, 1984 - 2005
Companion professor of technical schools of Kavala, 1993 - 1996
Seminar tutor on the fields of Finance, Cost Accounting and Tax Consulting since 1985
Research Interests
Dynamic Financial Analysis and Business Evaluation Techniques
Functional Business Organization and effective Supply Planning (Logistics)
Cost Accounting
Budget Control and Reporting Techniques
International Accounting Patterns
Unified Financial Modes
Main Publications
Mandilas, A., I. Floropoulos, M. Pipiliagkopoulos and G. Aggelakis (2008), 'EVA Reconsider for the Greek Capital Market', Journal of European Research Studies, Volume XII, Issue (2), pp. 111-130, ISSN 1108-2976, published by the University of Piraeus, Greece.
Other Activities
Head of Practical Training Programme of Department of Nursing, TEI of Kavala
Member of the Economic Chamber of Greece
Seminar tutor on the subjects of Finance, Cost Accounting, Tax Consulting and Management




Copyright © 2008 T.E.I. of Kavala - Department of Business Administration