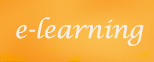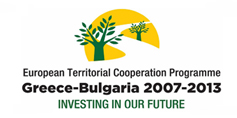 Object of Studies
The Department's graduate:
Applies contemporary scientific and technological methods on business organization, administration and function, both on operational and strategic level.
Touches upon business research, development and economical issues.
Is familiar with all state of the art computer applications and promotes the use of administrative information systems in every kind of business.
Elaborates studies of strategic and functional business programming and control.
Designs business plans and evaluates investments and viability studies.
Is fully aware of the current legislation and assists businesses in making correct strategic decisions.
Promotes co-operation and mutual support among colleagues, in order to achieve the best result.

Copyright © 2008 T.E.I. of Kavala - Department of Business Administration